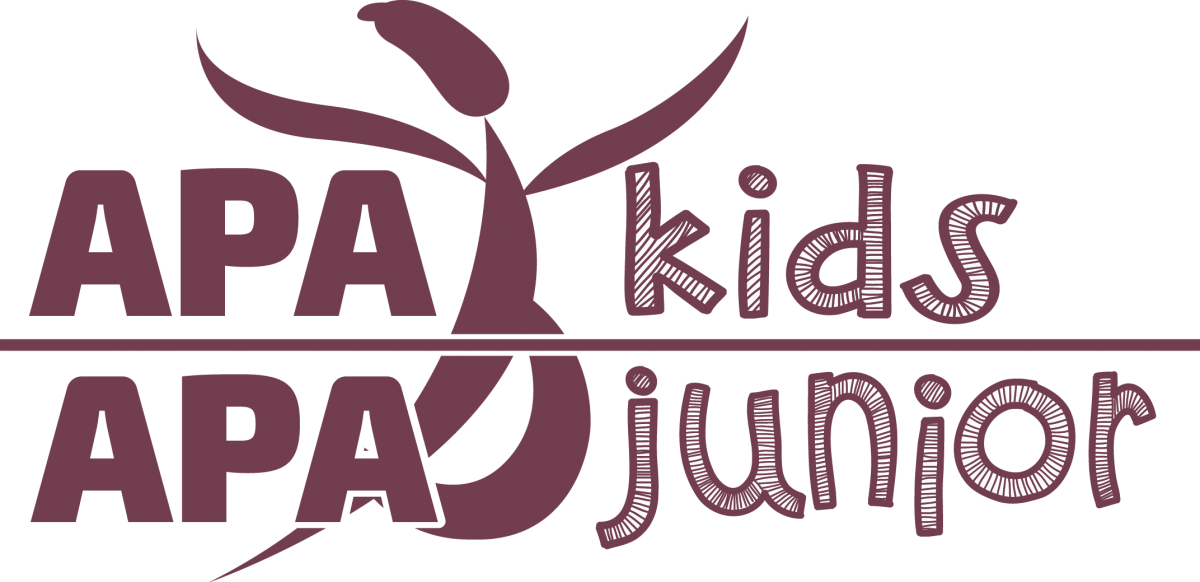 July 9-20, 2018:
APA Kids! & APA Jr. returns for its twelfth season by popular demand, offering a variety of creative classes that provide a unique and intense arts education for children who are entering grades 1-9 in Fall 2018.
First Session 7/9-7/20: "The Force is with APA"
Second Session 7/23-8/3: "APA Goes on a Safari"
Showcase Performances: 7/20/18 & 8/3/18 @ 11 a.m.
Fees: $269 per session
Sibling discount: (same session) $229
After 6/15/18, all children $299
NO REFUNDS after 6/8/18
Register here!
APA Summer Dance Camp
July 9-20, 2018:
Come dance with us! Get immersed in dance culture and have the opportunity to learn from incredible dancers and choreographers! Featuring renowned Concert and Commercial dance professionals from SoCal and beyond.
Open to all HBUHSD Students, Ages 14-18
M-F, 1 p.m. - 7 p.m.
$500 per student
Email mhoffman@hbuhsd.edu for more information
Application forms are available in the APA office.