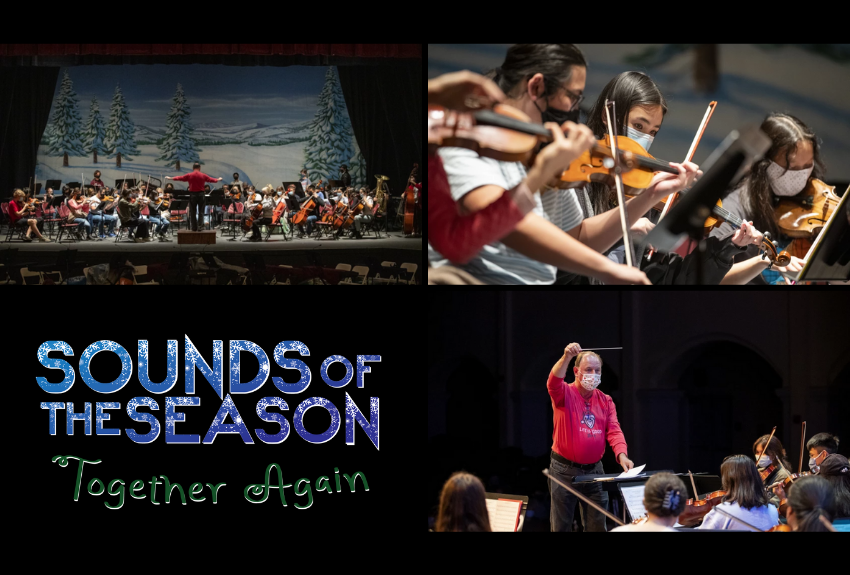 APA was featured in the Daily Pilot! The paper covered our Sounds of the Season show and spoke to APA students and APA Administrator Stacy Robison about how it felt to be back Together Again for the performance. Read the article here.
Sounds of the Season opens TONIGHT and runs through this Saturday. Tickets are still available at See APA (but will sell out!).
Thank you to Matt Szabo and the Daily Pilot for this festive feature!