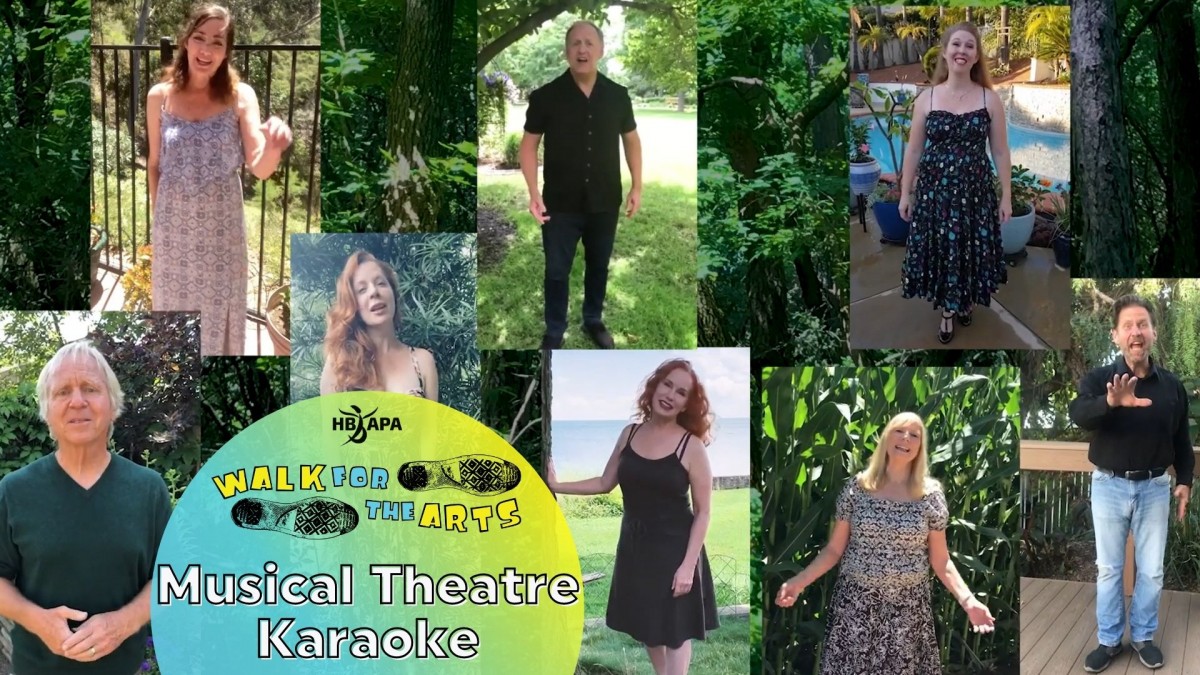 Sunday sing-day! Our APA Musical Theatre Guild has put together a wonderful collection of APA community karaoke clips: hbapa.online/mt-karaoke.
THANK YOU to all of the superstars who participated, and THANK YOU to all who have donated to our APA Walk for the Arts fundraiser thus far! Visit hbapa.online/donate if you would like to give.
Now let's have some fun as we sing along with our spectacular APA community!