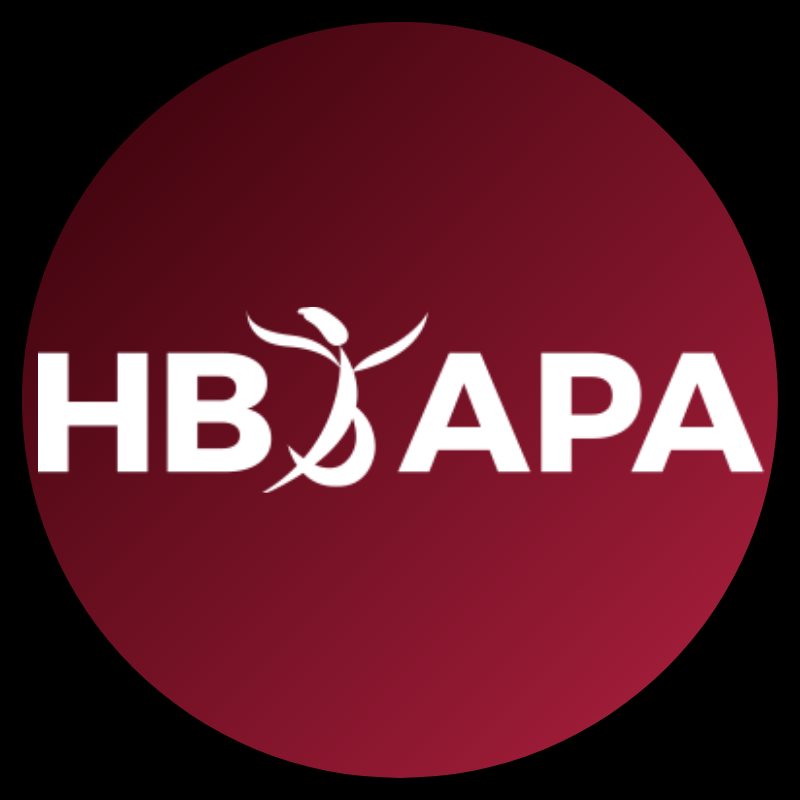 It's time to turn in your 2020-2021 APA School Year Parent Packets!
Please return all parent packets via mail by Friday, May 8th. Mail to: HB APA - 1905 Main Street, Huntington Beach, CA 92648
All packets postmarked by Friday, May 8th will still be eligible for the APA Family Pledge Discount of $525.
Don't have a packet, and would like one mailed to you? Simply fill out the following form: tinyurl.com/apa-packet-20-21
Unsure if you've already submitted your parent packet? Let us know through the link above, and we'll check our records for you!
Thank you, wonderful APA Parents & Guardians!