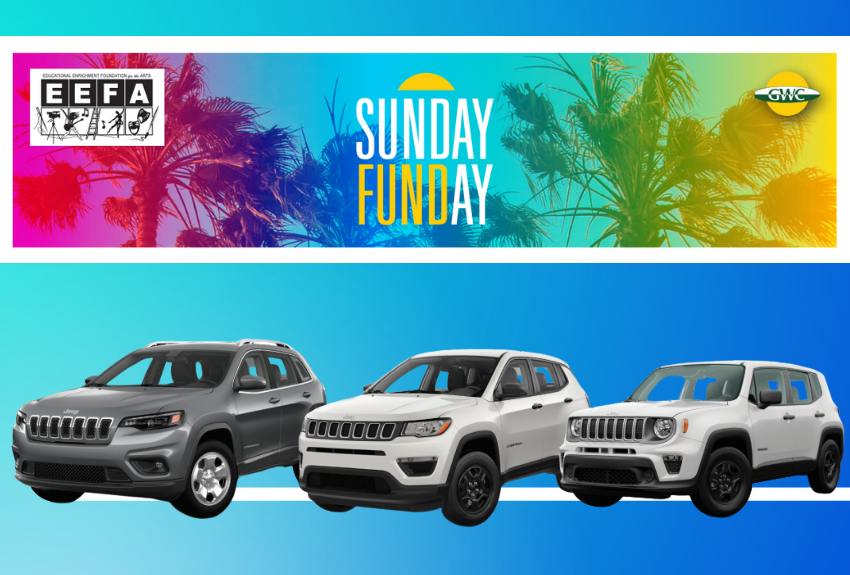 The Golden West College JEEP OPPORTUNITY DRAWING winner was an APA parent and EEFA sale!
Congratulations to the Young family from APA's MMET department! They get to drive home in a exciting new Jeep!
Golden West College partnered with APA and EEFA for this educational fundraiser. The winner of the drawing received the chance to choose from three wonderful Jeep models.
Tickets sold through APA and EEFA earned 50% back. Thank you to the Golden West College Foundation for teaming up with APA and EEFA, and a HUGE thank you to all the generous ticket-buyers!
Congratulations again to APA MMET's Young family!