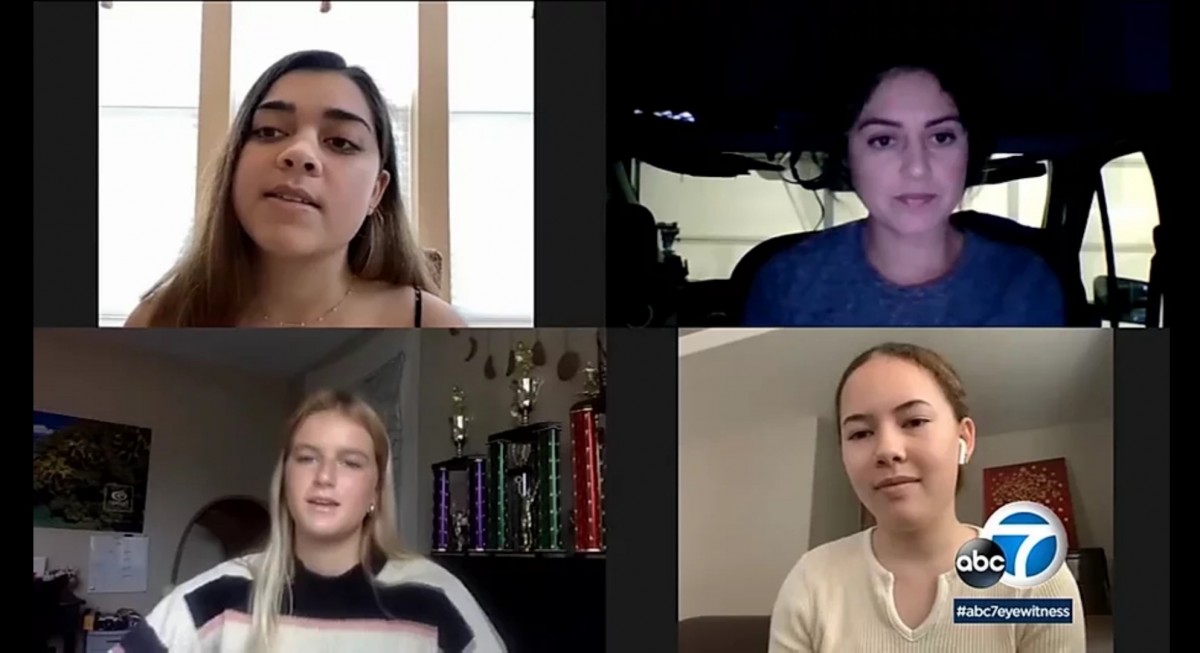 Dramatic Production student Jenna Ali and Dance student Hailey Holcomb have put together a wonderful non-profit: POM POM. Their aim is to make sure our community is provided (and protected!) with masks.
Last night, they were featured on ABC7 News! (Watch the interview here: http://hbapa.online/pompom-abc7.)
Visit the POM POM website for more info, or to donate to their cause: pompomhuntingtonbe.wixsite.com/website.
Way to go, APA students!