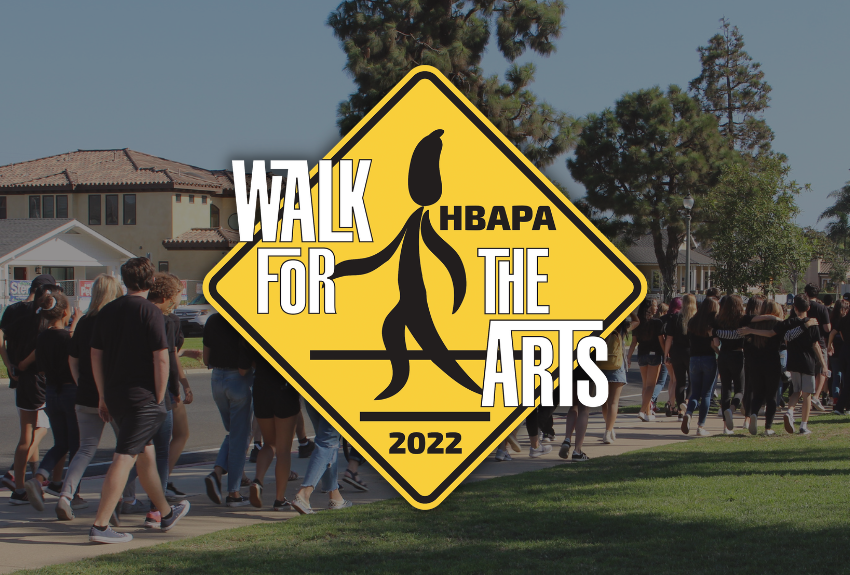 THE WALK FOR THE ARTS IS ON FRIDAY, SEPTEMBER 23RD!
Students meet at 3:30pm in the HBUHSD Auditorium. Then, we walk as one to Lake Park as one at 3:45pm. End time is 5:30pm sharp at Lake Park.
APA is asking students for 100% participation in this fun, important event that provides plenty of time for bonding with other APA students!
The APA department that raises the most will receive a donut party for their entire department and get the 1st field trip of the year.
And let's not forget about the much-anticipated, highly-sought-after TUG OF WAR COMPETITION between departments! MMET won it last year, but it's anyone's game this year.
Join us for food, prizes, games, and fun on September 23rd!