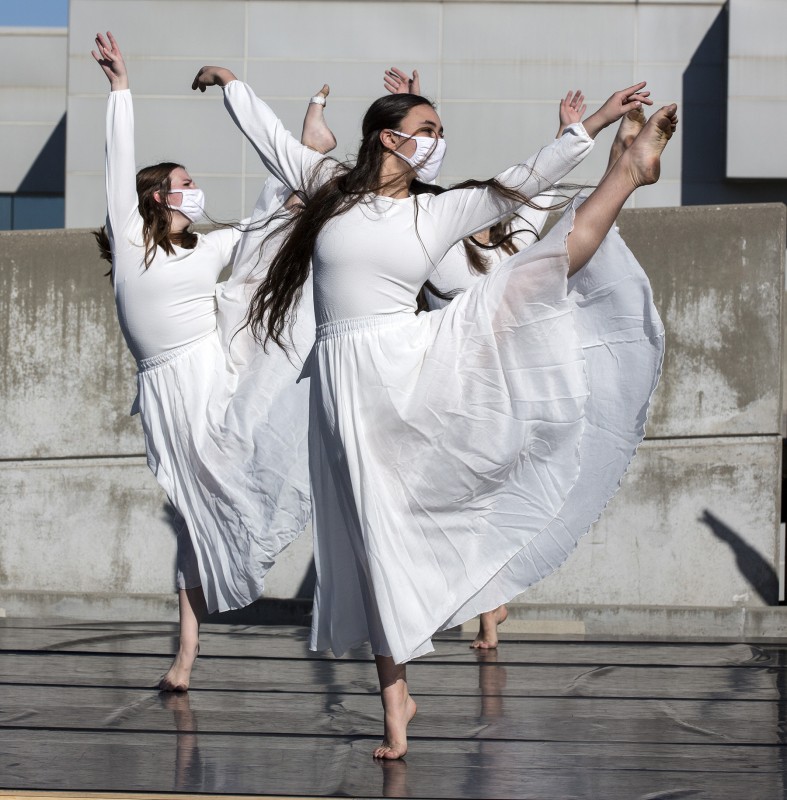 Did you see our APA students in the Daily Pilot?
Our friends at the Pilot covered APA Dance Department's upcoming virtual performance of Fusion 2021 and spoke with some of our students about the show!
Check out the article here: https://hbapa.online/fusion-dailypilot.
And don't forget that tickets for Fusion 2021 are still available at https://www.hbapa.org/see!