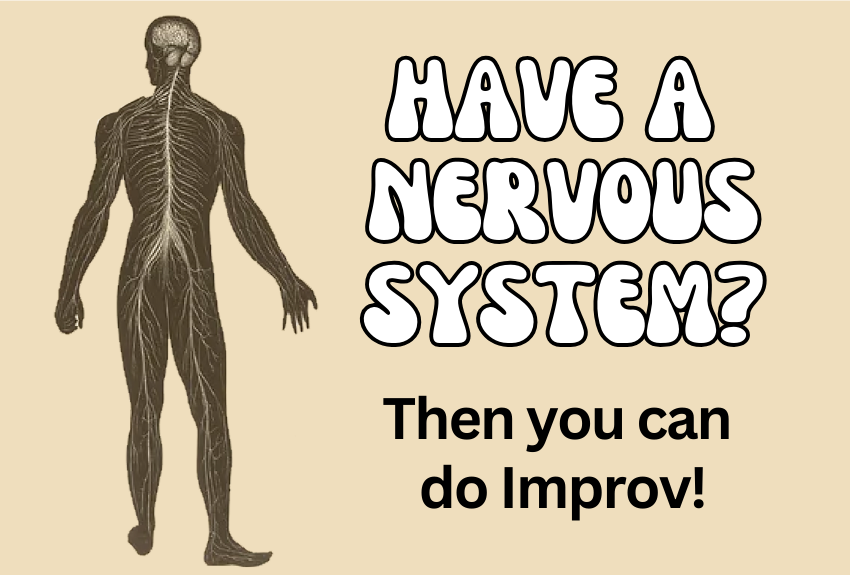 CALLING ALL APA ...Actors, Tech, Musical Theatre, Costume Designers, Orchestra, Dancers, Media, Pop, and Dramatic Production students, IMPROV Begins September 18 with Mr. James Pike. Mr. Pike brings years of Improv experience which includes training with the Groundlings - an improvisation and sketch comedy theatre group that has been entertaining LA audiences for over 40 years. IMPROV is great for all APA Majors!
WHEN? MONDAYS 5:30-7pm
COST? Free
WHERE? Room T-1 (located at the entry to the HBUHSD historic auditorium).
HOW DO I SIGN UP? Just show up on September 18th at 5:30pm in room T-1