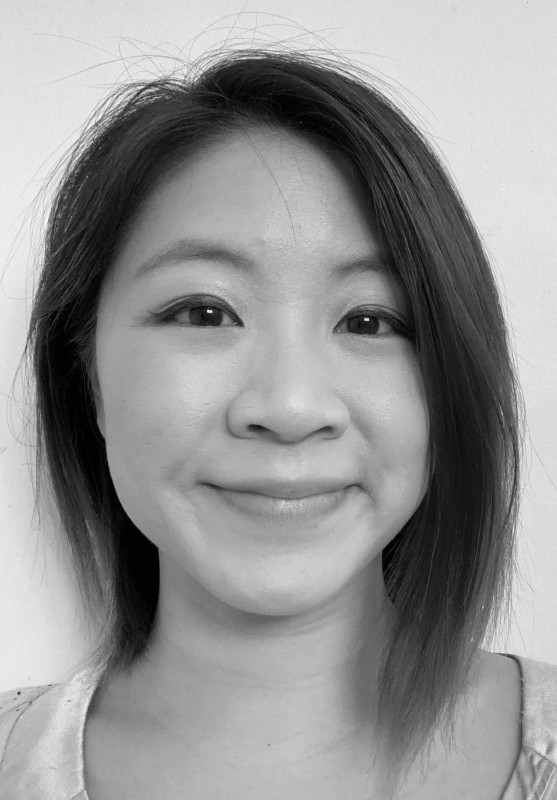 Huntington Beach, Calif.: The Huntington Beach Academy for the Performing Arts is proud to announce the addition of Jojo Siu to our esteemed HB APA faculty. Ms. Siu will be instructing the Academy's "Tech 1" class, which provides cutting-edge theatre production training in a collaborative classroom environment.
Ms. Siu originally hails from Philadelphia and has worked on both coasts of the country as a costume designer for film, theatre, opera, and dance. She has worked with Skylight Theatre Company, Sierra Madre Playhouse, New Village Arts, Santa Fe Opera, South Coast Repertory, and Singapore Repertory Theatre. As an advocate for Asian representation in theatre, Ms. Siu states she "loves bridging foreign culture with contemporary design aesthetic" in her work. Ms. Siu has an M.F.A. in Costume Design from University of California, Irvine and additionally serves as adjunct professor at Fullerton College and Golden West College.
HB APA's innovative "Tech 1" class is offered in conjunction with Golden West College as a dual-enrollment class, which gives HB APA students the opportunity to earn college credit as well as high school credit while learning at the college level. "Tech 1" additionally offers interdepartmental learning, as it is a hybrid class that combines students in our Technical Theatre department (stage management, design, and construction) and Costume Design department.
HB APA is thrilled to have Ms. Siu instruct this "Tech 1" course while sharing her thorough knowledge of the theatre arts with our students!