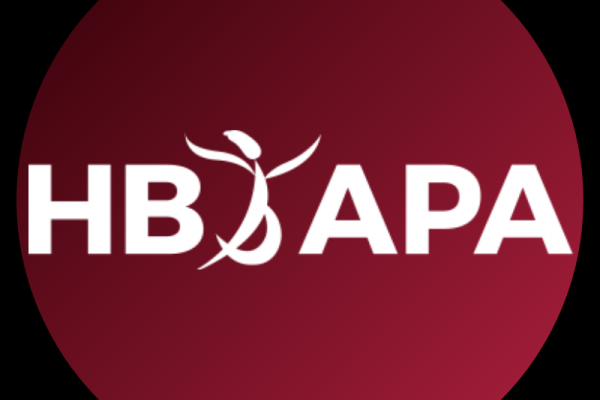 Dear APA Families,
While I had hoped to send a traditional Welcome Back letter, life had other plans. One of the many great lessons of this pandemic has been flexibility. I would like to reassure you that the HB Academy for the Performing Arts and APA classes are proceeding full steam ahead. As you know, the directives from Governor Newsom's office is that all performances have been postponed until further notice. However, APA will continue to offer an outstanding performing arts education, and we will take advantage of the fall semester to prepare for whenever our amazing season begins.
We hope you and your families are well. These are certainly unprecedented times and we appreciate your patience and flexibility as we work the intricacies of starting our school year. Our goal is to ensure our students, staff, and families are safe, and that they have the best access to their education while considering personal and public safety.
Our APA offices will continue to be closed to the public due to current state and local guidelines. Beginning on August 10th, our APA staff will be available virtually via email and phone from 10:00 a.m. to 4:00 p.m., Monday through Friday.
Please note that Textedly (texting app) and Constant Contact (email app) are APA's main communication platforms. Please accept the invite from these platforms when you receive them, and of course, continue to stay "in the know" by opening and reading these messages. If you have not been receiving the official What's APAning text messages or Constant Contact emails from the APA Office (separate from your APA Guild communication), please let us know through this link: https://forms.gle/rVYsfA3TNsnFEWrh8.
Information regarding Drive-Thru Registration for HBHS will be posted on the HBHS website (www.hboilers.com) by August 12th. If your student attends a school other than HBHS, look to your school's website for more information. Be sure to regularly check the What's APAning page on our APA website for all our latest APA news (www.hbapa.org/apaning). Updates will always be posted on this page.
APA's New Student Virtual BBQ is happening on August 21st. More information regarding this fun event will be sent out on August 17th to attendees who RSVP "yes." They will be joining our APA Student Council and their advisor, Susan West, for this first event of the year. Please have your new APA student RSVP today if they have not yet (tinyurl.com/APA-2020-BBQ).
The first day of school for the 2020-2021 school year is Wednesday, September 2nd. While this is the first day of instruction, our actual schedule will be shared once it has been finalized. We hope to share this information soon, as well as links for APA Parent Back to School Night (Virtual) Meeting and Guild Meeting break-outs, which will be your first Guild meeting of the year for your APA student's department. APA Student Orientation for new and returning APA students will also be happening during the first week of school.
Thank you for your support and your patience. We are excited to welcome our APA family back to campus when we can. We miss seeing our students!
Warmly,
Stacy Robison
Special Program Administrator, APA