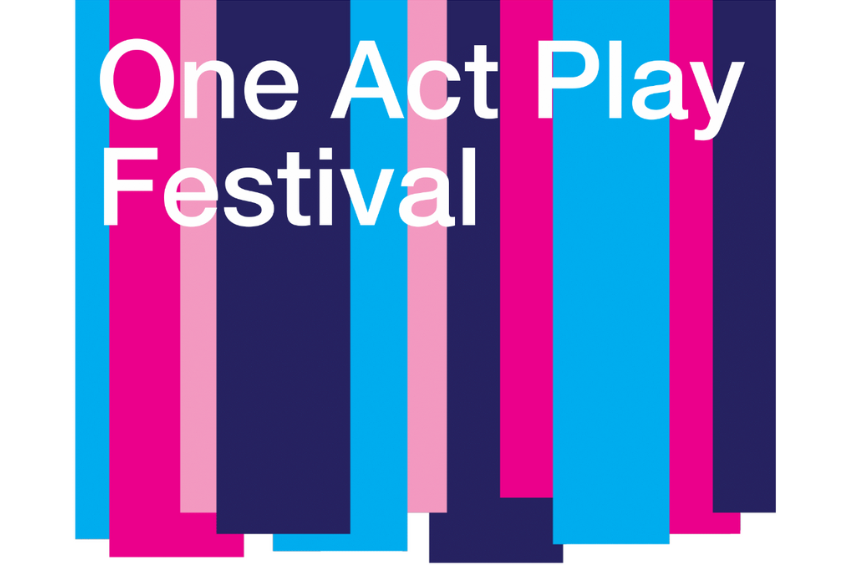 May 6th & 7th @ 7:00 PM
APA Studio Theater (Black Box)
See the Dramatic Production Department's production of the One Act Play Festival. Dramatic Production is an APA class of playwrights and directors who write, direct, and produce their own shows. Over the last few months, they have created, rehearsed, and designed their one acts. We will be producing these 6 world premiere plays over two nights of performances.
GET TICKETS: hbapawear.org/accessories
IMPORTANT: The Saturday performance is now SOLD OUT. This is general admission seating and will be first come, first served. EVERY seat will be utilized at this sold out show. We strongly suggest arriving early (30 mins), especially if you have multiple seats, we cannot guarantee seats will be together (and we appreciate you being flexible).
Please consider signing up to VOLUNTEER, as APA Theatre Guild is VERY low on volunteers and could use some extra hands: https://signup.com/go/ONmqEYy.