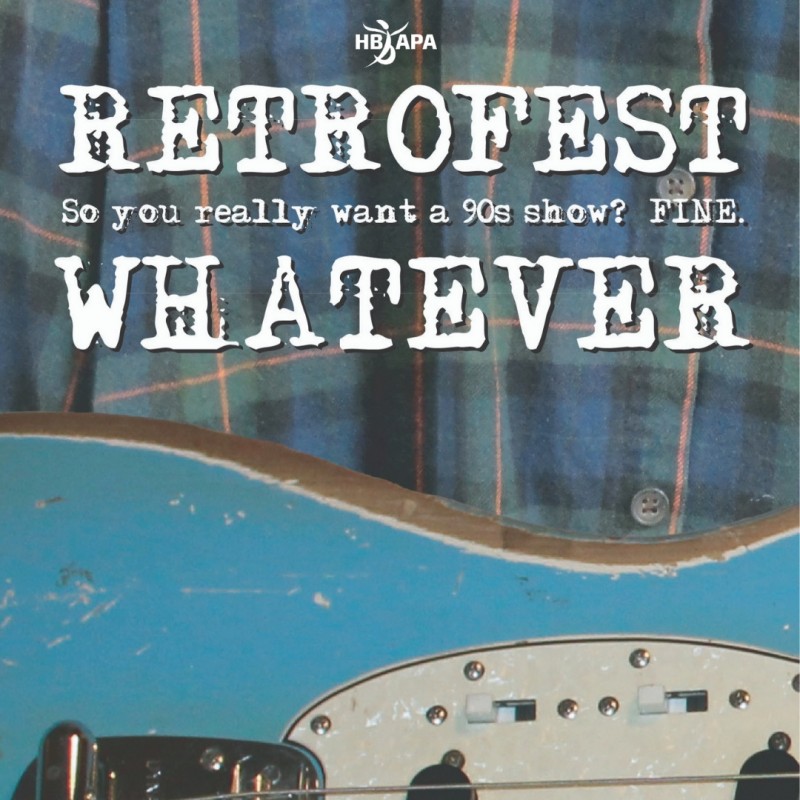 It's APA's last mainstage show of the year: RETROFEST, and it's premiering tonight! Catch it at 7pm HERE: http://hbapa.online/TV
APA's MMET Department is proud to present its annual classic rock concert, RETROFEST, virtually this year! Catch APA's Pop Music students as they pay tribute to a decade of flannel, grunge, Seattle, and snarky whatever-ness: the 1990's!
Our students have performed (and recorded!) this show entirely from home, and thanks to our hardworking MMET staff, they've made this rock concert happen!