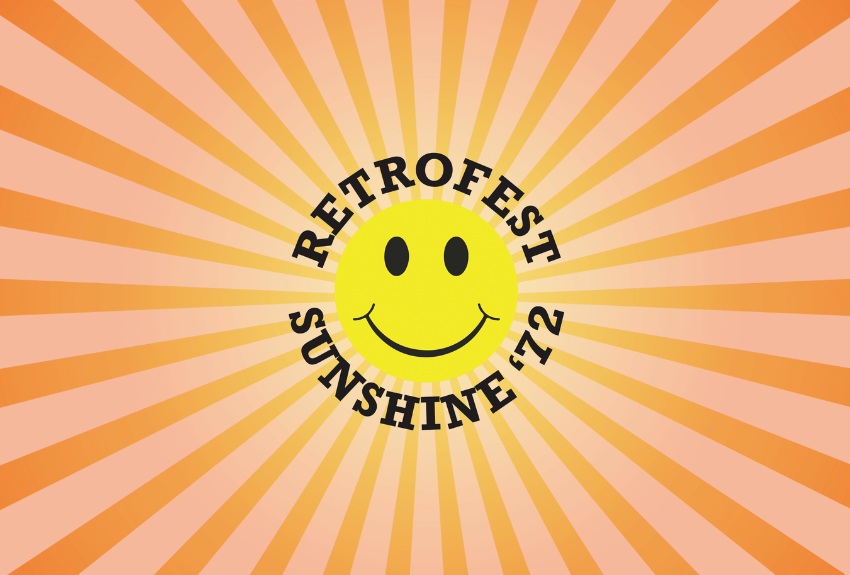 MAY 12-14
Thursday & Friday @ 7:00 PM
Saturday @ 2:00 PM & 7:00 PM
MMET Department Rock Concert
Once again, the APA MMET department will zero in on a year in the life of Rock 'n' Roll. Bubblegum and Pop ruled the AM airwaves, Rock dominated the fledgling technology of FM, and the age of the Singer-Songwriter solo act was in full swing. Join us as we present an important and interesting point in pop music history, with a surprisingly rich and eclectic set list that is guaranteed to delight, touch, and rock in equal measure.