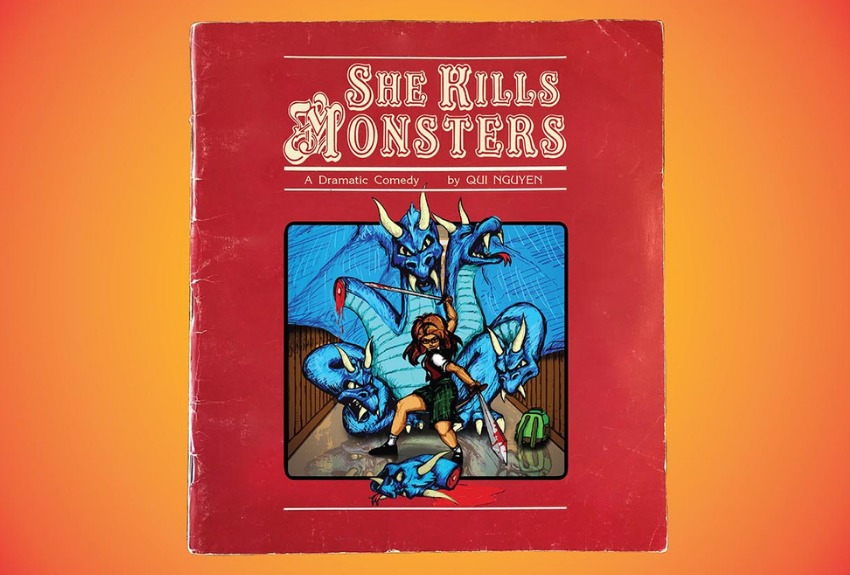 NOV 12-14, 18 & 19
Thursday-Saturday @ 7:00 PM
Saturday & Sunday @ 2:00 PM
APA Studio Theater
A comedic romp into the world of fantasy role-playing games, She Kills Monsters tells the story of Agnes Evans as she leaves her childhood home after the untimely passing of her sister, Tilly. When Agnes uncovers Tilly's Dungeons & Dragons notebook, she finds herself catapulted into a journey of discovery and action-packed adventure in the imaginary world that was her sister's refuge. In this high-octane dramatic comedy laden with murderous fairies, revolting ogres, and plenty of '90s pop culture, acclaimed playwright Qui Nguyen offers a heart-pounding homage to the geek and warrior within us all.
Adults: $25.00Senior (65 yrs+) & Students: $15.00
Tickets available at https://hbapa.org/see