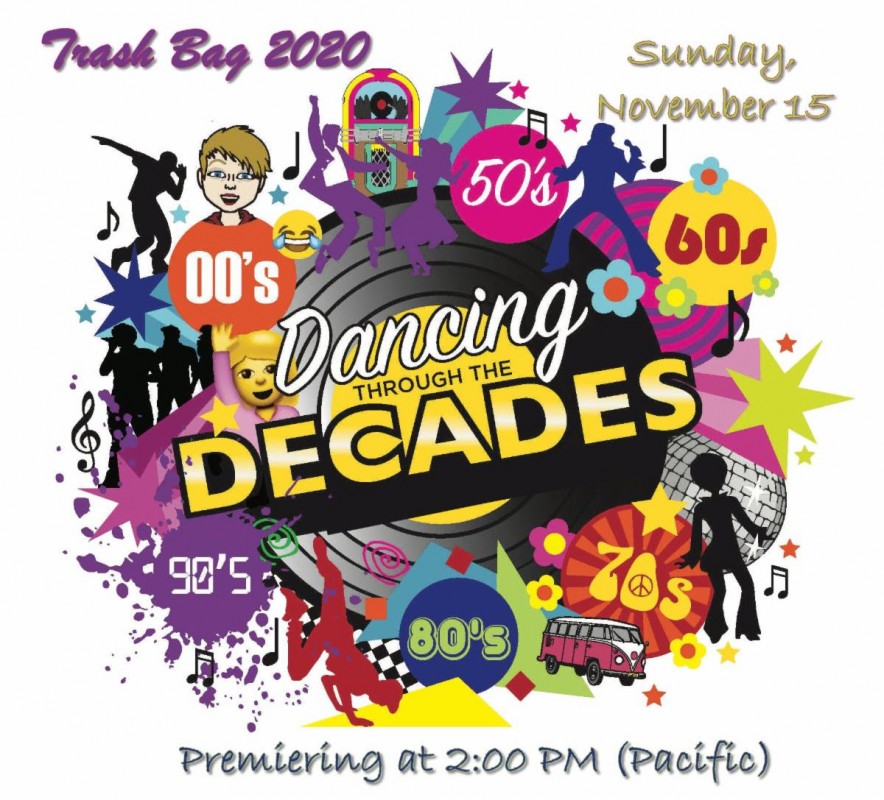 It is with great excitement that our APA Dance Department invites you to Trash Bag Fashion Show: Sustainable Decades!
This show serves as APA Dance Department's biggest fundraiser of the year. This year, it will be presented virtually, with 21 dance numbers choreographed by our very own APA Dance students. PLUS, each of our APA Dance Tech classes will have submissions!
NEW this year - completely online!

Trash Bag Fashion Show will be broadcast on YouTube, premiering THIS SUNDAY, November 15th @ 2:00 pm

$25 gets you a unique link to access the show on YouTube: CLICK HERE to order your link TODAY!