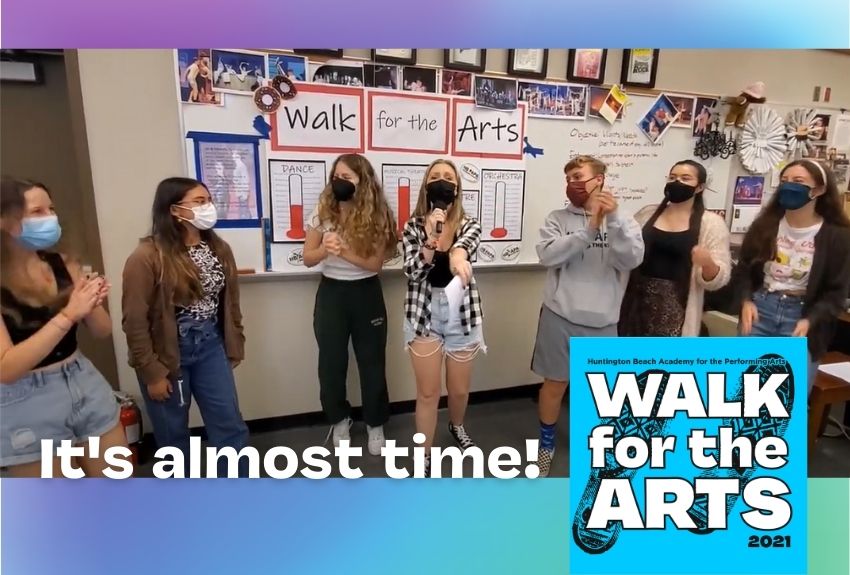 Who's in the lead for APA's Walk for the Arts? Our APA Student Council is here to let you know which Department is earning the most!
Check out the APA Student Council video HERE: https://youtu.be/DB6Lm-6xeng

The Walk for the Arts is Friday, September 24th at 2:45pm, so mark your calendars, APA students.