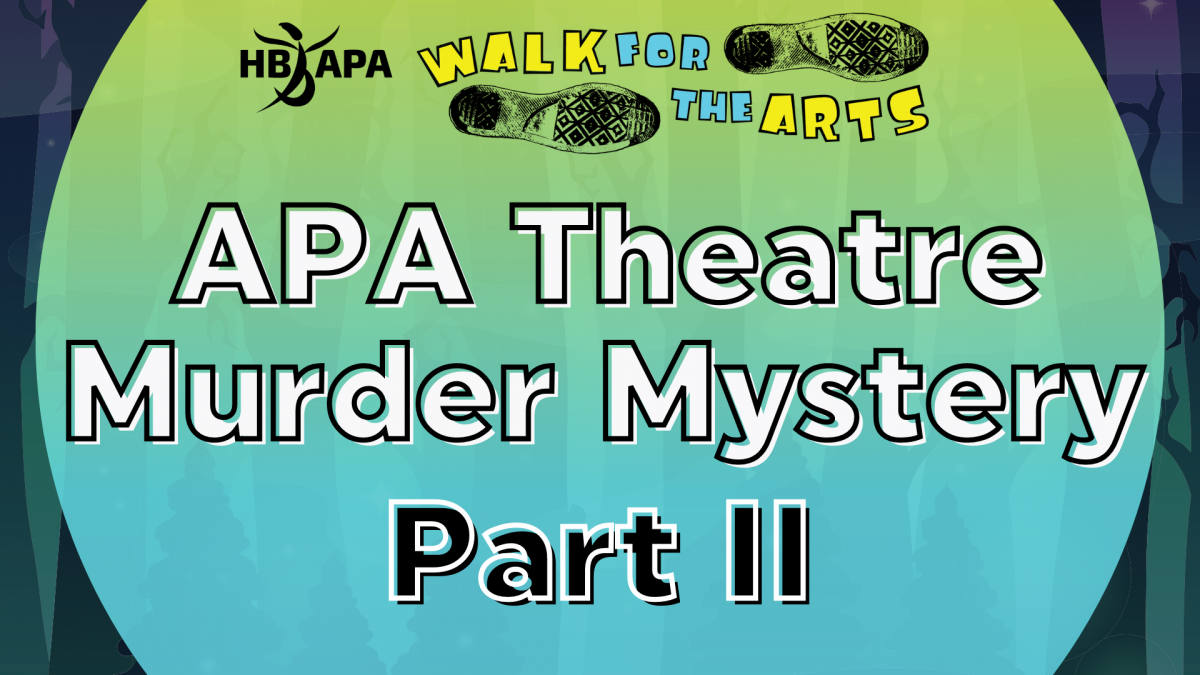 Did you catch Part I of our Theatre students' murder mystery special, Curtain Call?
Now you can catch Part II on our HB APA Facebook Page!
You can show your appreciation for our Theatre students by giving to APA's Walk for the Arts fundraiser (hbapa.online/donate) all the way up through December 1st!
To tune in to Part I, CLICK HERE!
To catch last weekend's APA Student Council Jeopardy Event, visit: http://hbapa.online/jeopardy.