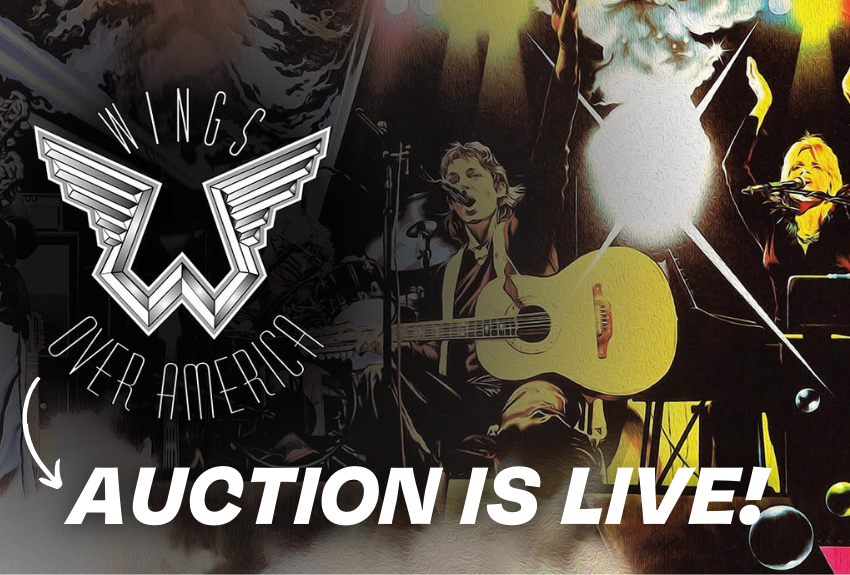 APA MMET Department's WINGS OVER AMERICA auction is LIVE!
Benefit APA's Pop and Media students by bidding on some incredible items up through 11/7. Check out the auction HERE: https://one.bidpal.net/wings.
Get ready to bid! MMET's online auction is now available. Please set up your account and take a sneak peek at the incredible items donated by parents and community members. From dream destination vacations to stylish Vans gear, this auction has something exciting for every member of the family (including pets!). The holidays are right around the corner, so stock up now - these values can't be beat! This is where MMET raises its money, so please plan to bid!